About Pilates
Pilates is an exercise system developed by Joseph Pilates in the early 1900s. He called his method "contrology" based on the idea of muscle control.
He opened his first studio in New York in the 1920s and began training actors, dancers and athletes as his exercises perfectly complemented their traditional training programme. Now with increasing popularity Pilates has become mainstream and the original exercises have been tailored to suit individual needs.
Joseph Pilates claimed that "in ten sessions you'll feel the difference, in twenty you'll see the difference and in thirty you'll have a whole new body."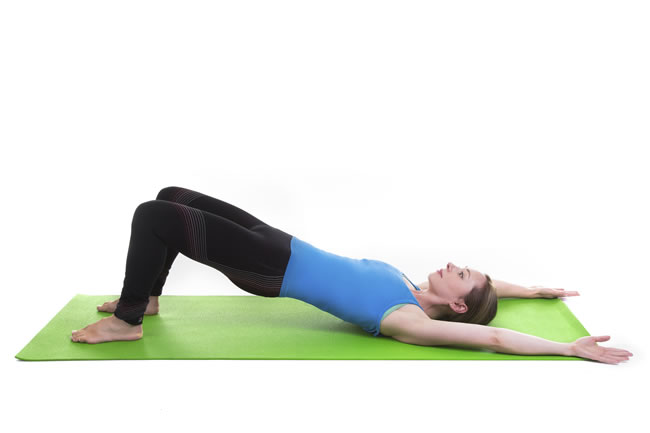 A Pilates routine targets the deep postural muscles building strength from inside out. It promotes correct spinal and pelvic alignment and improves posture, coordination and balance. It also provides the perfect balance between strength and flexibility. The body becomes more toned, longer and leaner as a result.
Pilates requires both mental and physical focus teaching you to be in control of your body. Correct breathing techniques are also a main focus providing an excellent source of release of stress and tension.
Pilates is not just another method of keeping fit, it gives you the tools to completely change your body by learning to understand how your body works and keeping yourself healthy for life.