Pilates and Pregnancy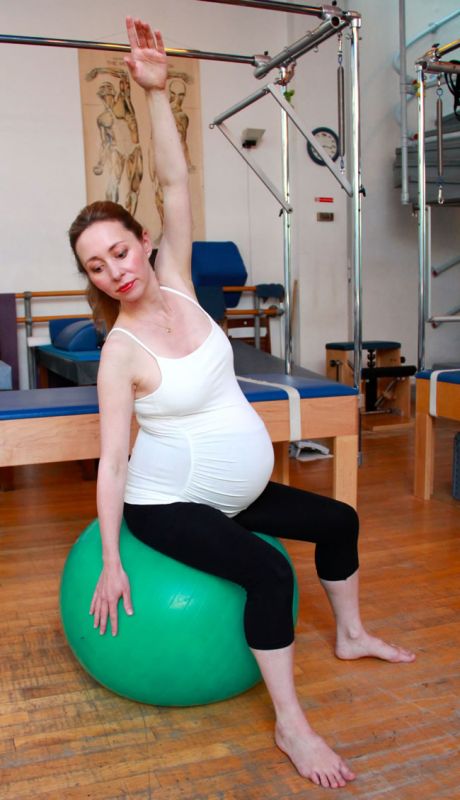 Pregnancy is a time of enormous physical and emotional change but a pregnant woman is not ill and unless there are contraindications, exercise during and post pregnancy is hugely beneficial and should be continued.
Pilates can help you remain fit and healthy throughout pregnancy and postpartum by keeping your muscles toned and joints supple.
A Pilates bespoke programme includes exercises tailored to suit your needs in both early and late stages of pregnancy.
Pilates & Late Stages of Pregnancy
Pilates can help reduce many of the aches and pains associated with late stages of pregnancy and help prepare for labour and delivery including baby's positioning for birth.
Postnatal Pilates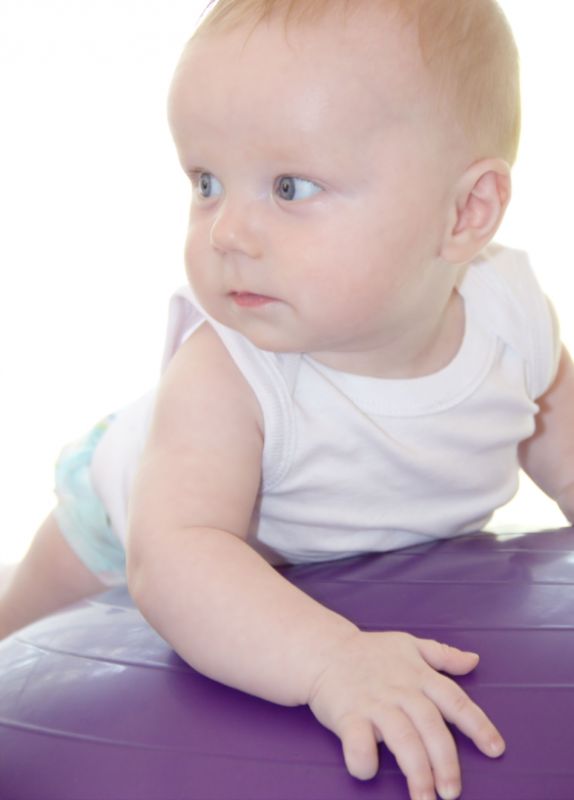 Pilates helps physically with regaining your figure after childbirth, postural changes, back pain and pelvic floor recovery.
Specific exercises are introduced for diastasis recti.
On an emotional level Pilates can help relieve stress associated with the general demands of looking after a new baby and reduce the more serious symptoms of postnatal depression.